NEW DIMENSIONS
---
Light, color and artistic projections to connect with others at the Sonar music festival in Barcelona.
Absolut has long been supporting artistic expression and creativity in its most diverse forms.

As part of Sónar Barcelona 2017, the brand decided to incorporate the most cutting-edge technology into the equation and unveiled a new concept: #AbsolutNewDimensions. A new way to connect with art and technology where to discover new dimensions and ways of relating. The concept materialized in two interactive installations presented at:

Sónar by Day and Sónar by Night.
In the framework of Sónar by Day, a space next to the main stage where attendees entered a space full of fog and color that they previously defined themselves through a questionnaire. A dreamlike and fun space that was one of the protagonists in social networks.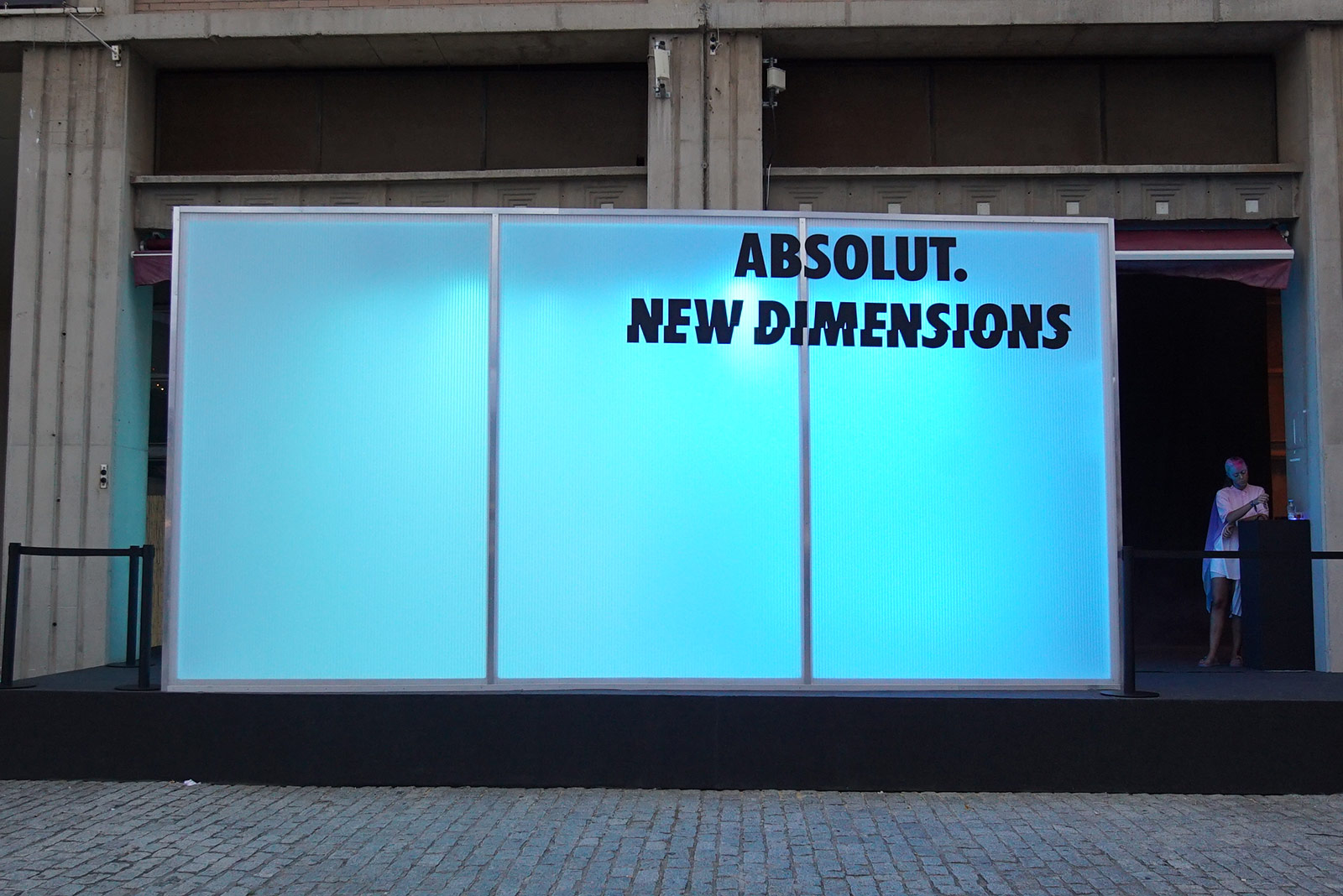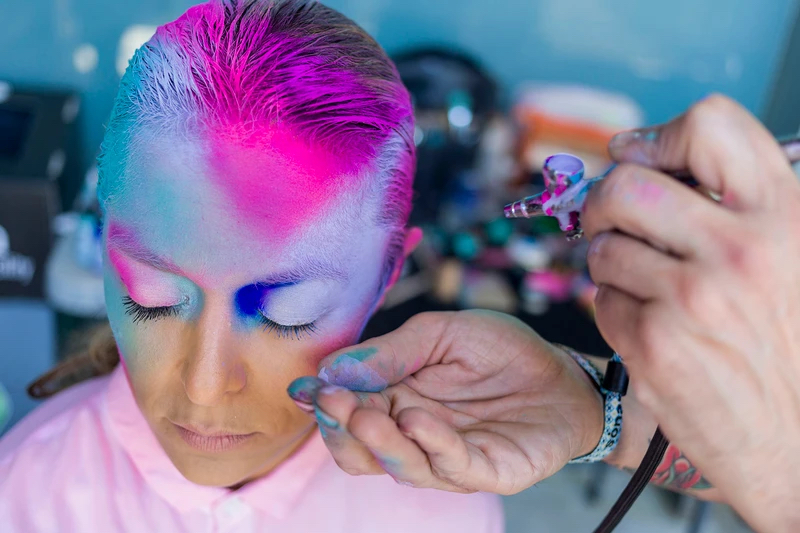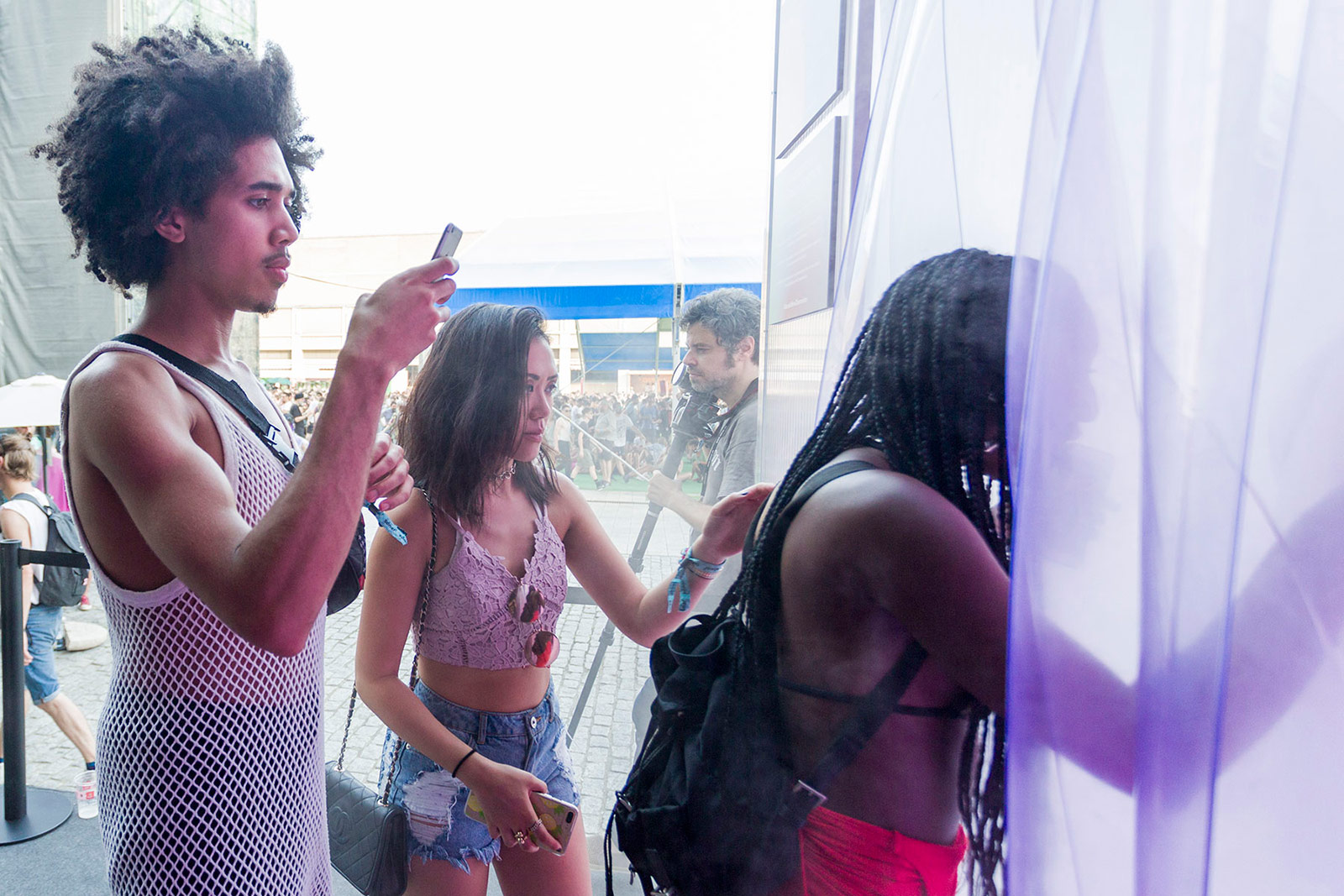 For Sónar by night, a work was presented in collaboration with Joan Guasch, the audiovisual artist behind some of the most interesting videos by Delorean, Digitalism, Amon Tobin and Sau Poler. A structure of more than 6 meters on which visuals created by Guasch for the occasion were projected.